Venture Lighting Advantage
Reap the benefits of energy-efficient LED lighting at an economical price with the
Venture Lighting Advantage!
With over 40 years' experience, Venture Lighting is a global leader in pioneering light source technology. The new Venture Lighting Advantage combines a modern low-profile aesthetic with purpose-built tennis court optics, designed to cover every inch of the court.
The Advantage is suitable for both residential and club use and features rugged die-cast housing and a durable powder-coated finish to withstand Australia's harsh climate.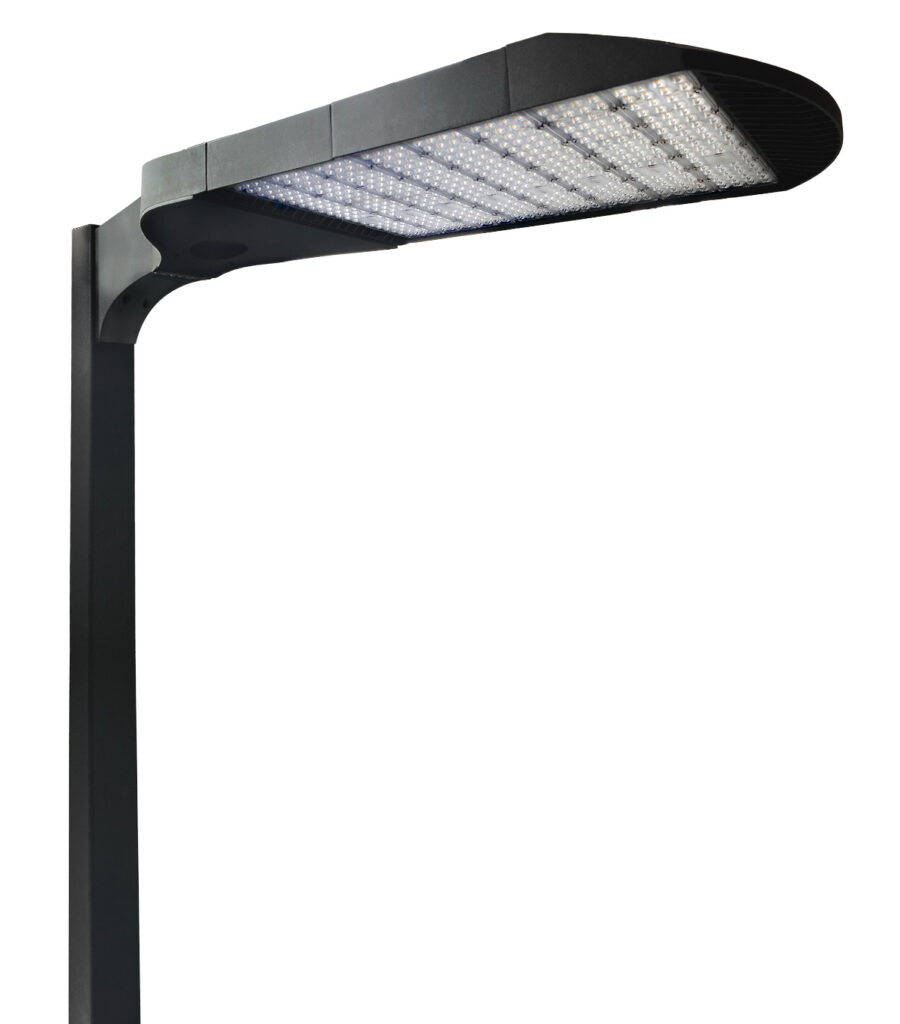 DIMENSIONS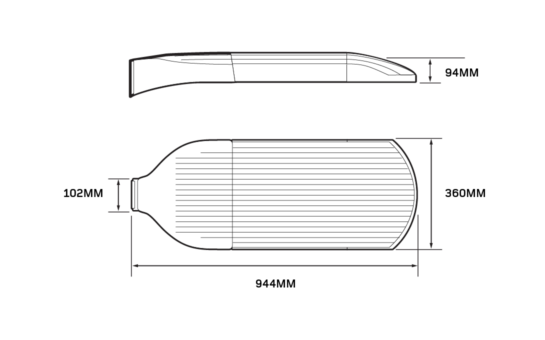 7.6m – 8m

DOUBLE | TRIPLE | QUAD
COLOUR

BACKLIGHT SHIELDS ALSO AVAILABLE (NOT PICTURED)
For further detailed information about this product