Cree OSQ High Output
Gain the advantage with game-changing, high-output lighting from one of the world's leading LED innovators.
The Cree OSQ High Output LED floodlight provides outstanding court-wide illumination, directed only where it's needed thanks to the latest in optic technology. Featuring a modern, low-profile silhouette that blends seamlessly into its environment, just one OSQ can replace several metal-halide fittings. It's a true game-changer in high-output illumination.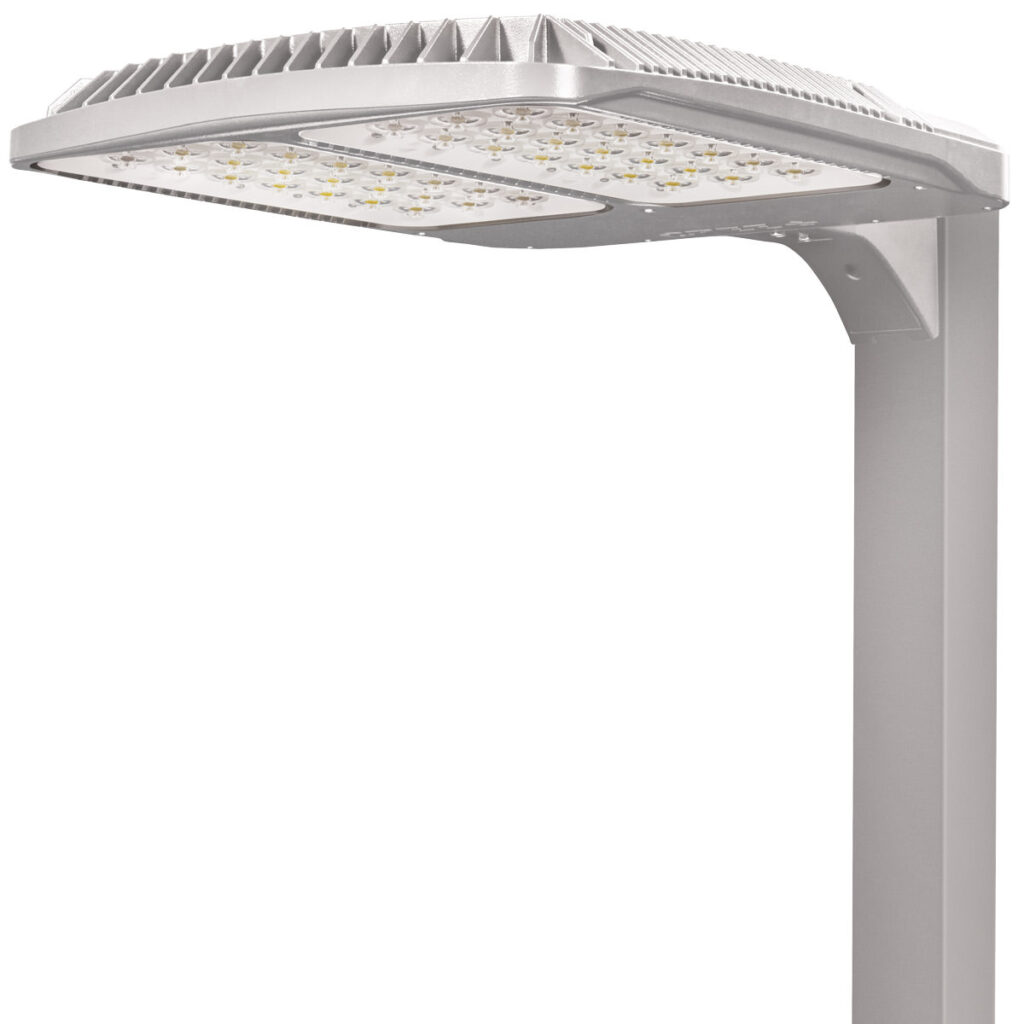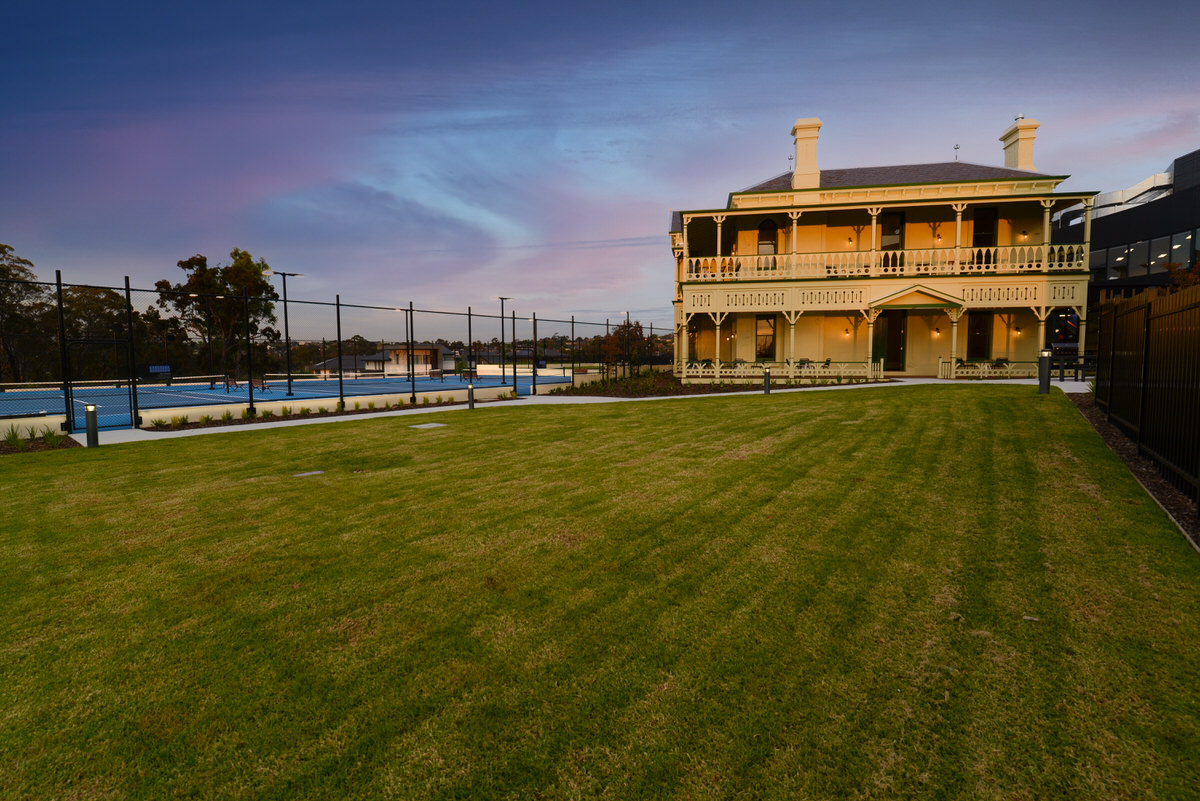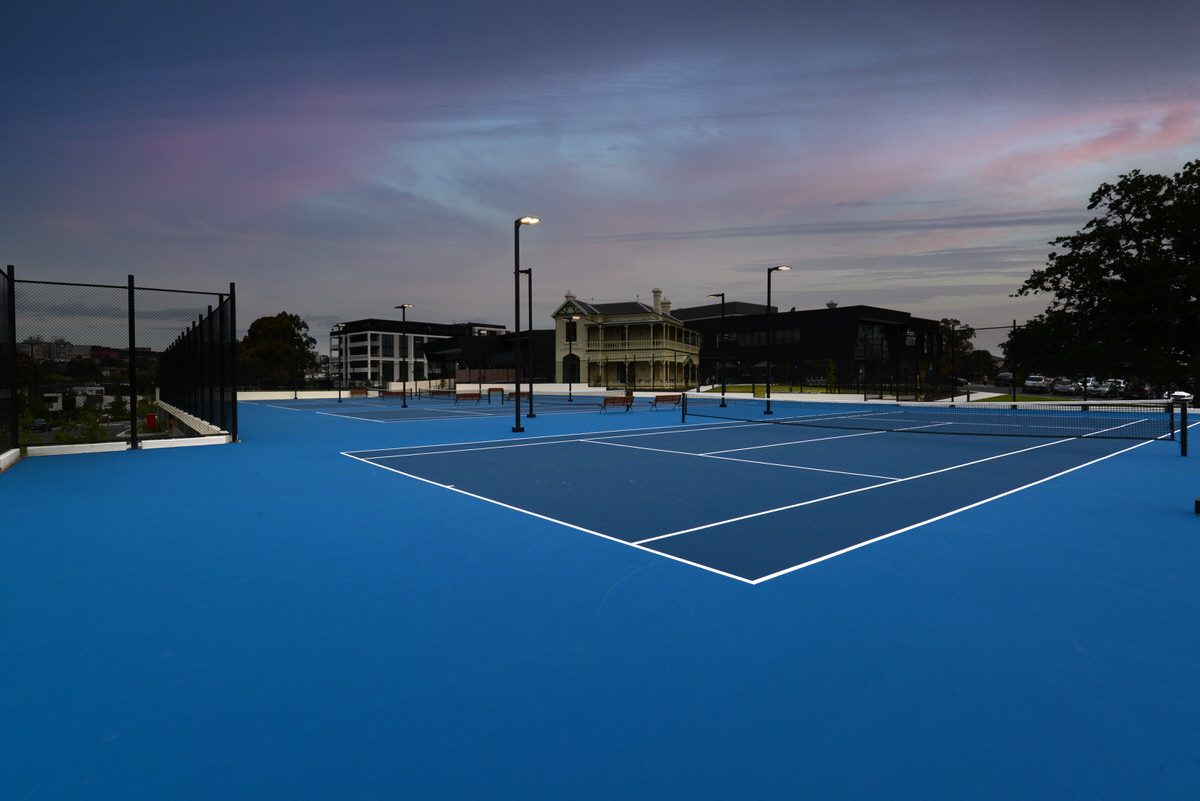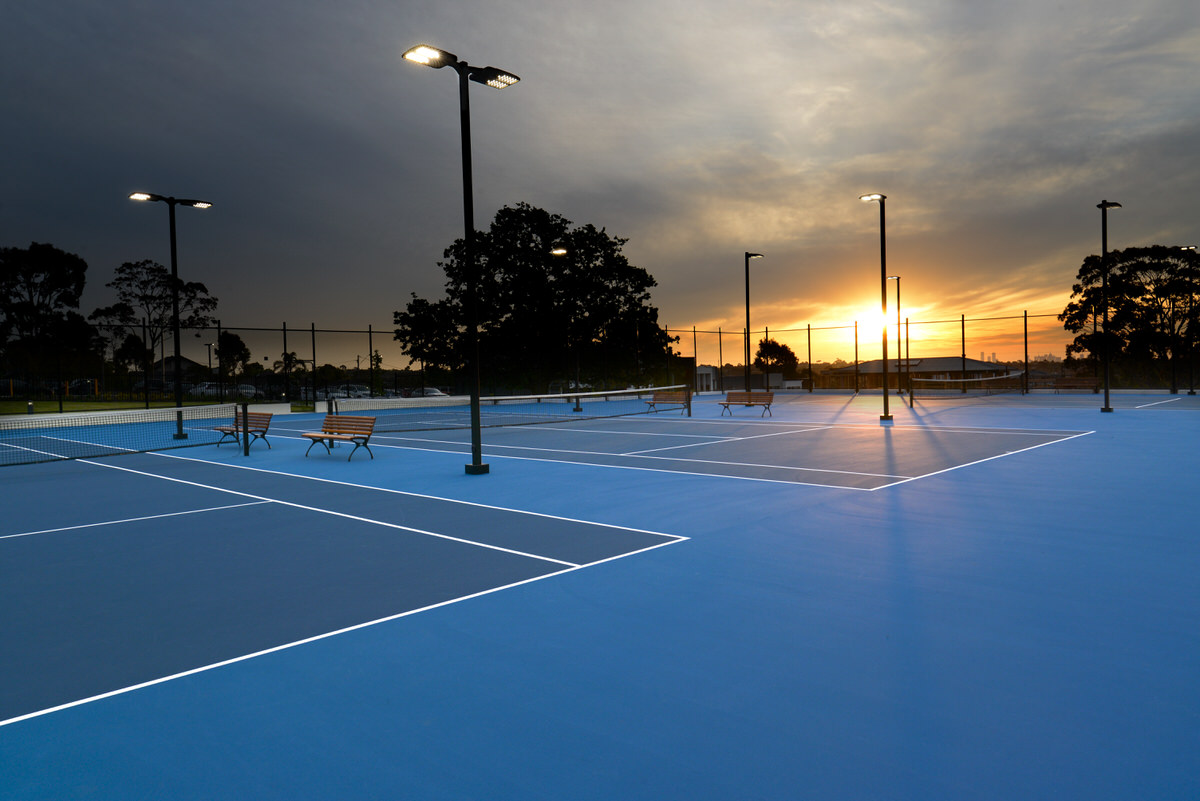 Next Gen Health & Lifestyle Club 1
Next Gen Health & Lifestyle Club 2
Next Gen Health & Lifestyle Club 3
FEATURES
Available in both black & silver finish

Simple installation & near-zero maintenance

Backlight shield available for even greater spill-light control

10-year limited warranty
DIMENSIONS

7.6m – 8m

DOUBLE | TRIPLE | QUAD
COLOUR

For further detailed information about this product