Arianna Petrarca 2.0
The Arianna Petrarca 2.0 LED Floodlight is a flexible and modular sports lighting solution capable of delivering up to 180,000 lumens through patented reflection optics that offer high efficiency, uniformity and visual comfort.
The Petrarca generates comfortable, even light distribution with minimal glare to provide an enjoyable experience for both participants and spectators. Whether it's a tennis court or a larger sports field, the Arianna Petrarca offers a cost-effective, energy-efficient modern LED sports lighting solution.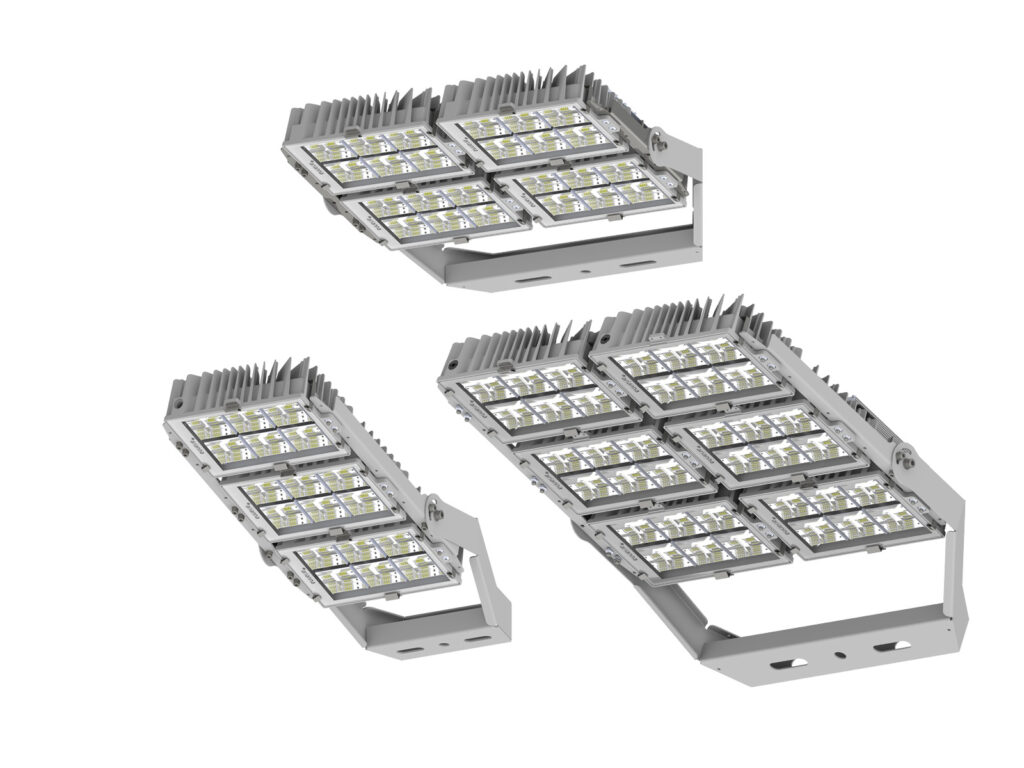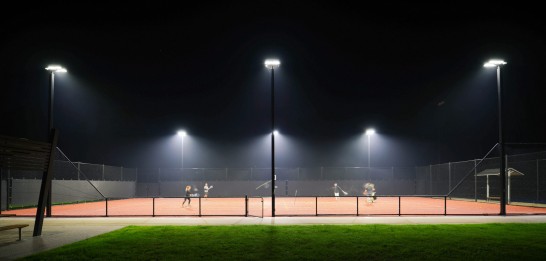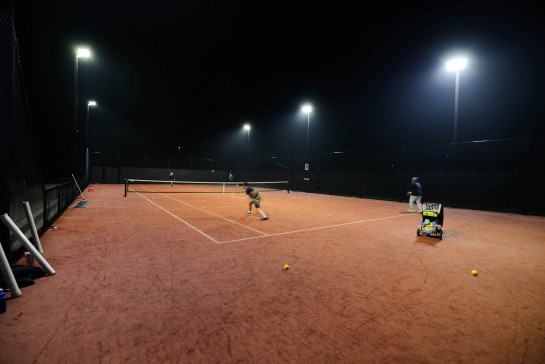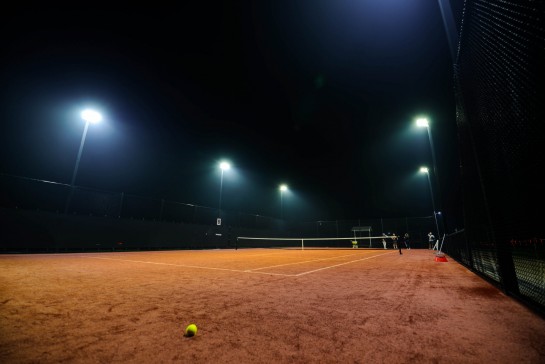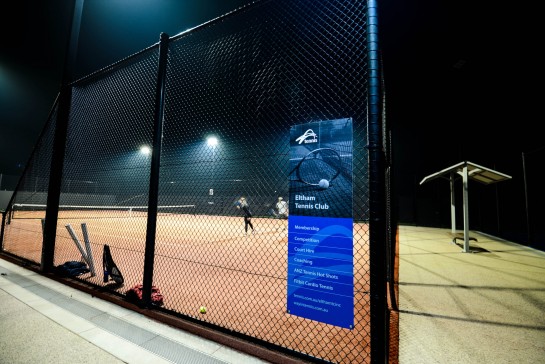 Petrarca 1.0 displayed in photos
FEATURES
Modular (3 modules to 6 modules)
Patented optics designed to maximise performance
High visual comfort (low glare)
5-year limited warranty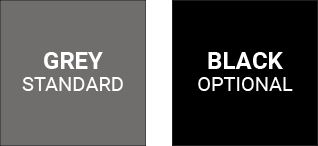 DIMENSIONS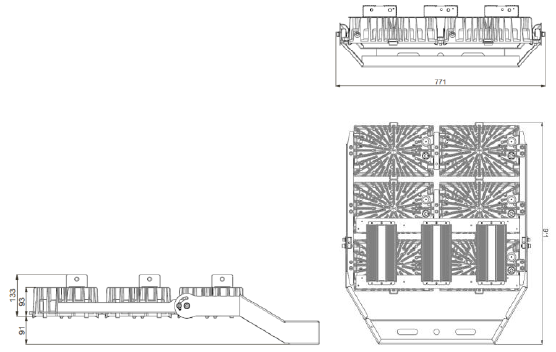 For further detailed information about this product