Reap the benefits of energy-efficient LED lighting at an economical price with the Venture Lighting Advantage!
When compared with outdated metal halide lights, the Venture Lighting Advantage requires NO warm-up time, NO costly lamp replacements AND can slice the cost of lighting your tennis court IN HALF!*
*Ongoing electricity costs when compared with typical 1000W metal halide tennis court lights (Advantage = 480W LED)
ACHIEVE FULL BRIGHTNESS INSTANTLY
AT THE FLICK OF A SWITCH!
NO MORE CLIMBING UP LADDERS OR HIRING SOMEONE TO REPLACE HID LAMPS!
PURPOSE-BUILT OPTICS ENSURE EVEN ILLUMINATION ACROSS THE ENTIRE COURT
5-YEAR LIMITED WARRANTY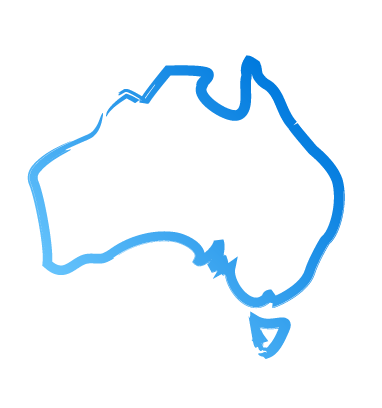 Advanced Lighting Technologies has been a leader in the lighting market for over 25 years. We've proudly supplied tennis court lighting solutions to clubs, schools and homeowners across Australia. Contact us today for more information!