Poles & Accessories
Ensure your lights stand the test of time with our wide range of quality poles and accessories.
We can provide a complete tennis court lighting solution, from foundation cages to poles and a variety of mounting options to suit any court layout. Our quality light poles come with a standard one-year warranty and are available in a range of heights, shapes and colour finishes.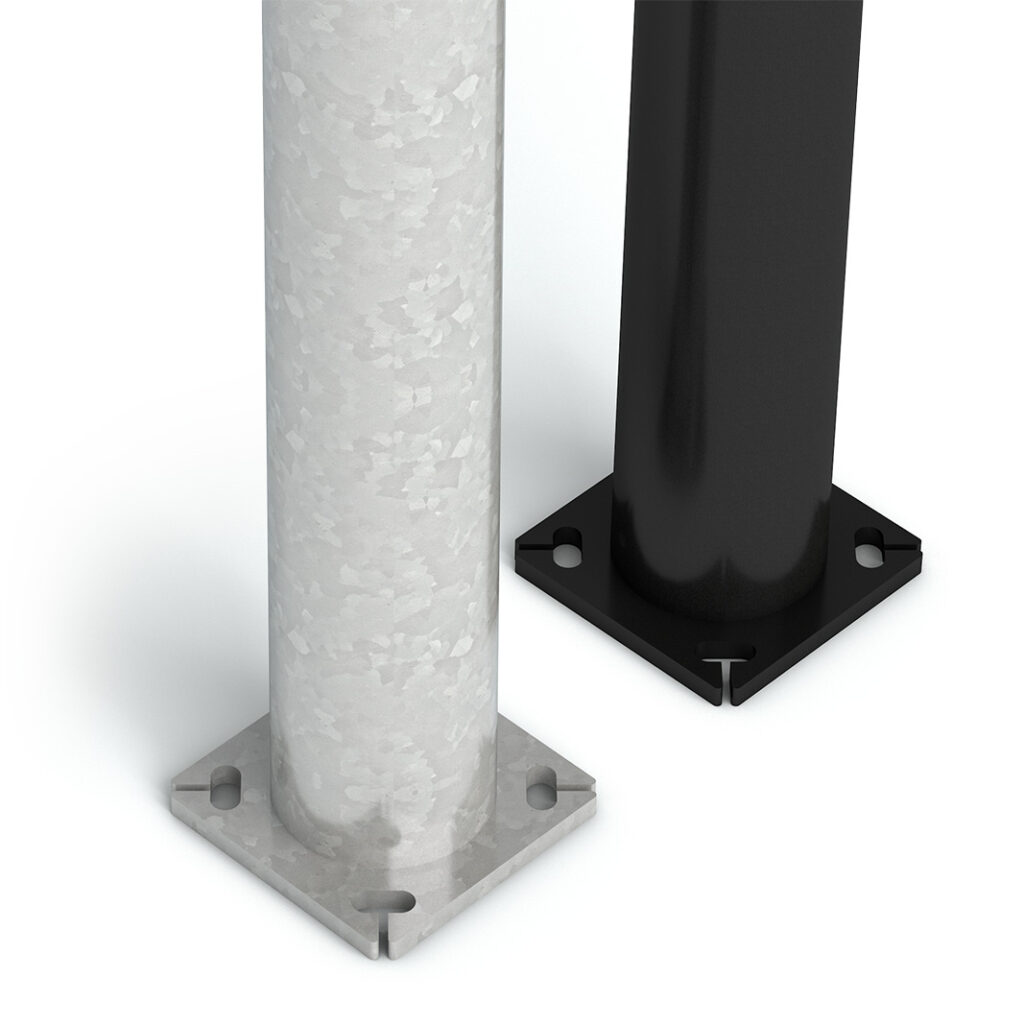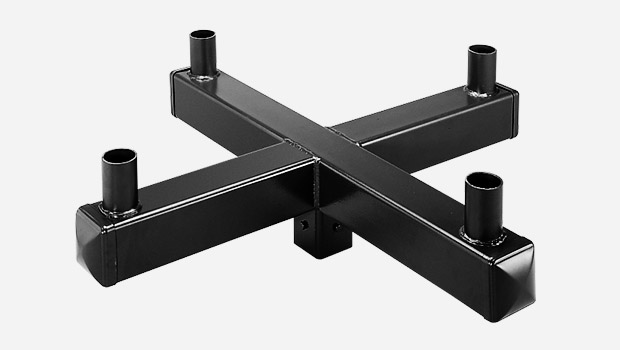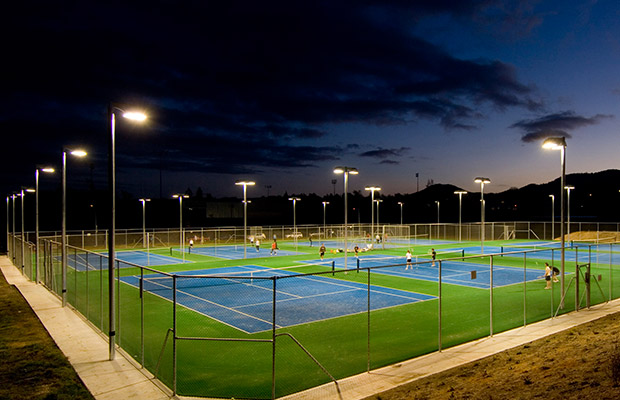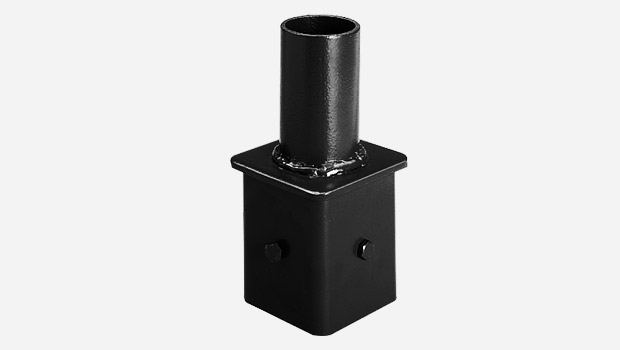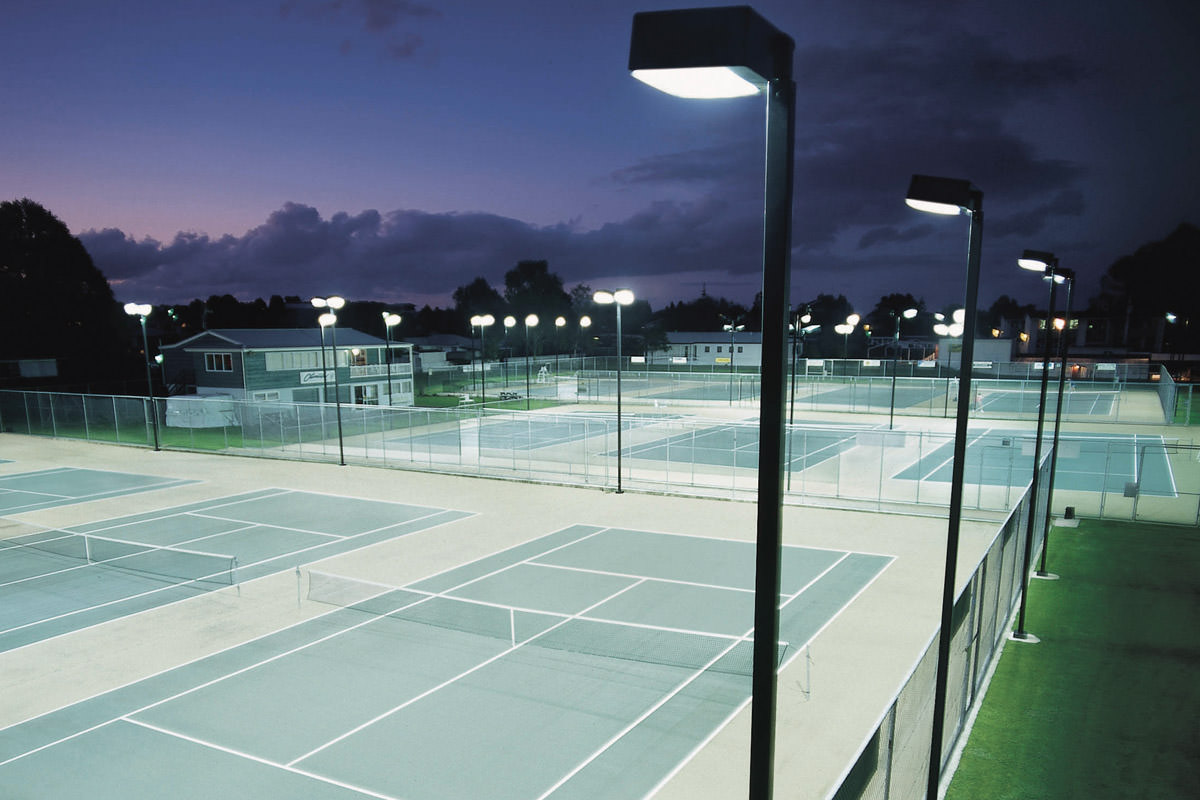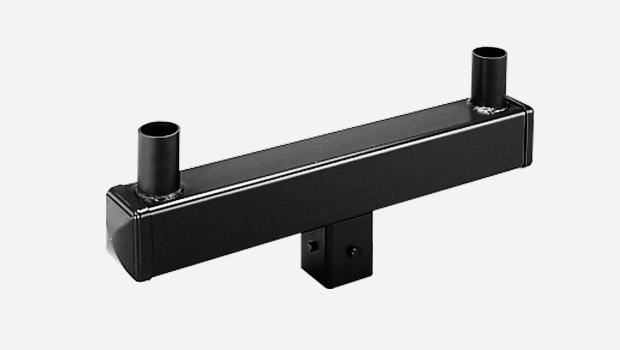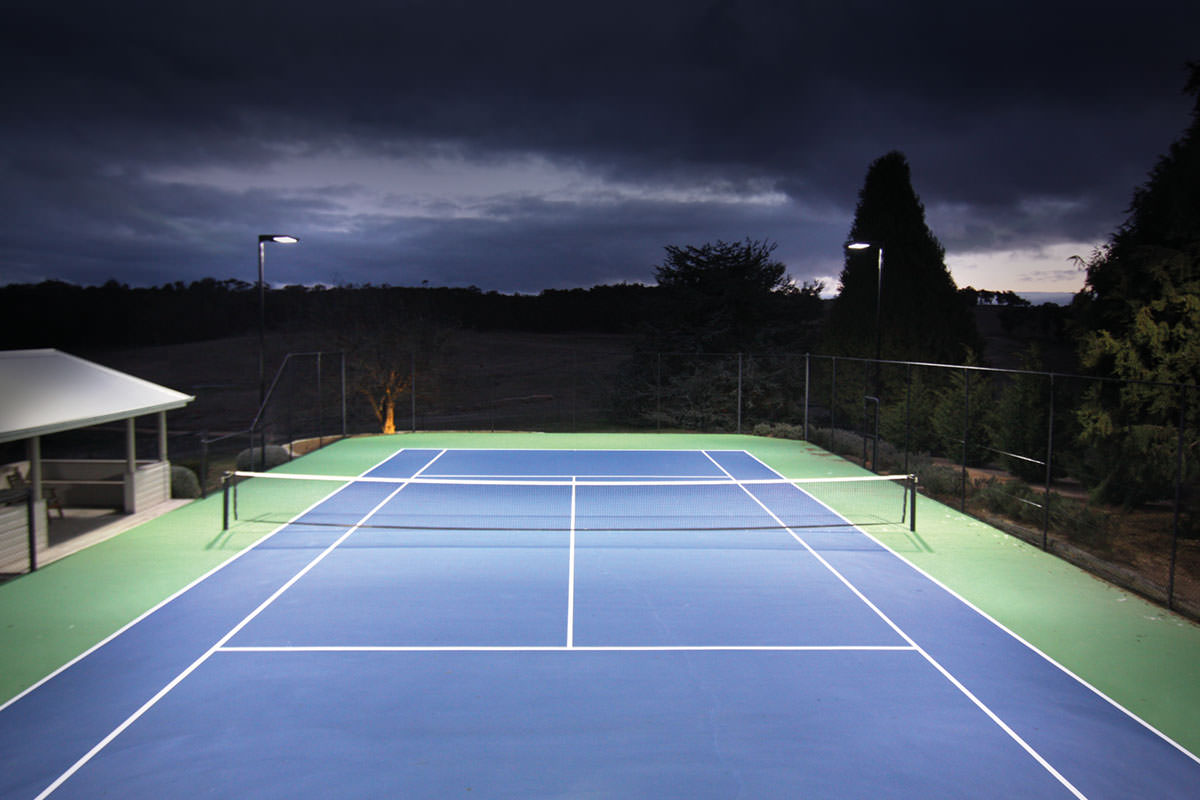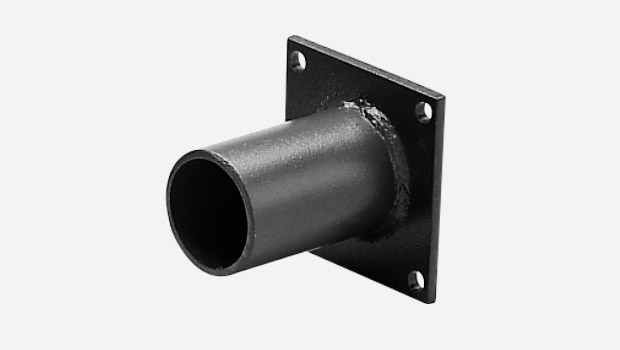 Edge-ho-_0003_GOLSPIE TENNIS 146
wm2-wall-mount-bracket.jpeg
FEATURES
Specially designed foundation cages specifically engineered for Australian wind and soil conditions.
Round pipe poles, tapered round and tapered octagonal poles available in a variety of heights.
A range of mounting options and accessories to suit any court layouts and fixing options.
Bird spikes, backlight shields and other options are available to customise your lighting solution even further.
For further information about poles and their accessories