Edge High Output Series
Light up your courts with the unprecedented colour quality, efficiency and performance that only LED can provide.
With a striking, low-profile design and advanced in-built thermal management, the Cree Edge High output LED floodlight is a highly-reliable fitting that requires almost zero maintenance. Producing a vivid white-light that renders colours as they are meant to be seen, this revolutionary fitting has helped redefine high-output illumination as we know it.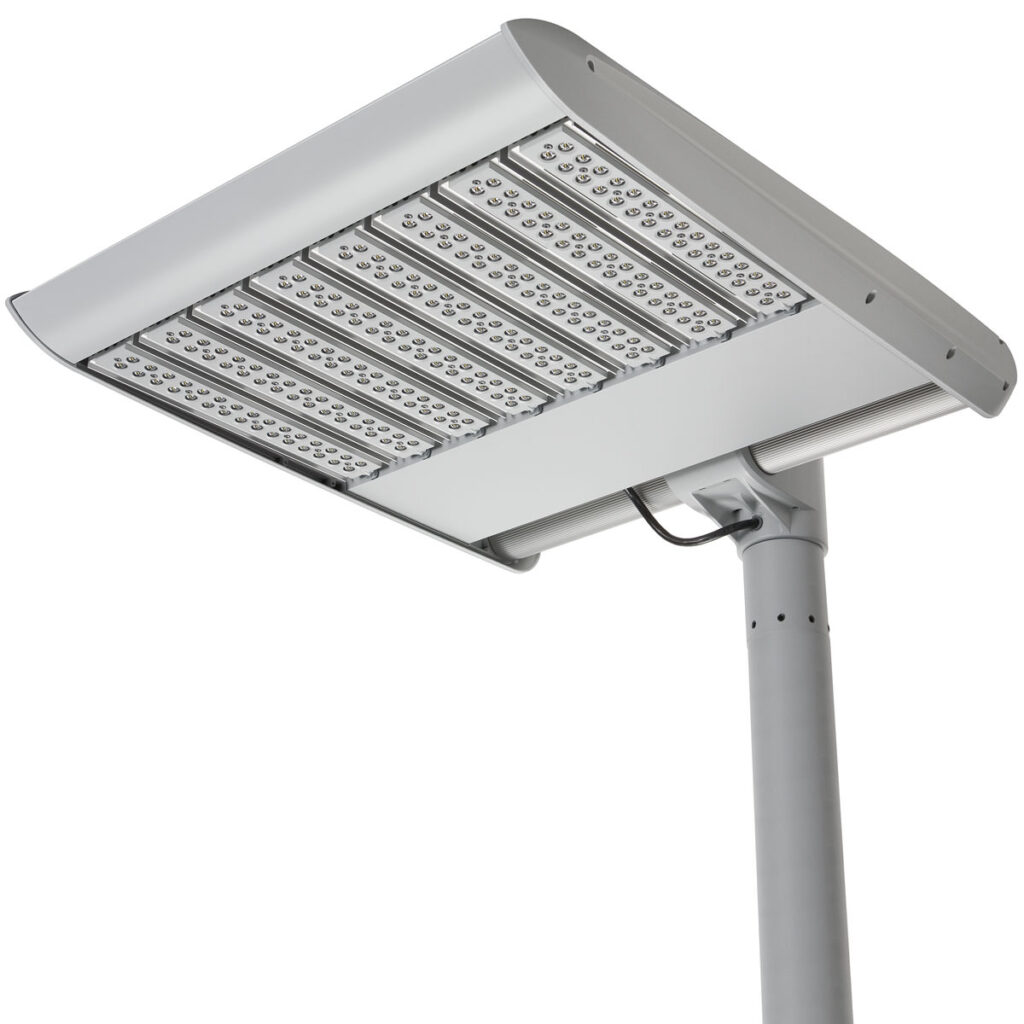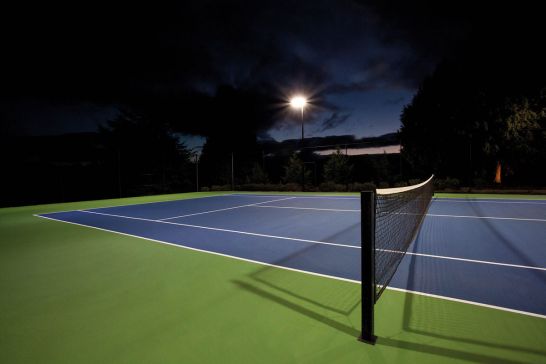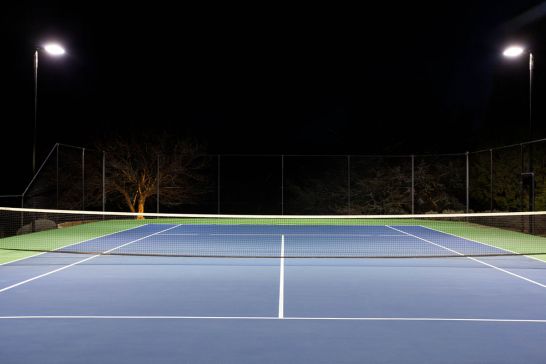 FEATURES
Available in both black & silver finish

Industry-leading colour rendering

Low-profile design to minimise wind load

10-year limited warranty
DIMENSIONS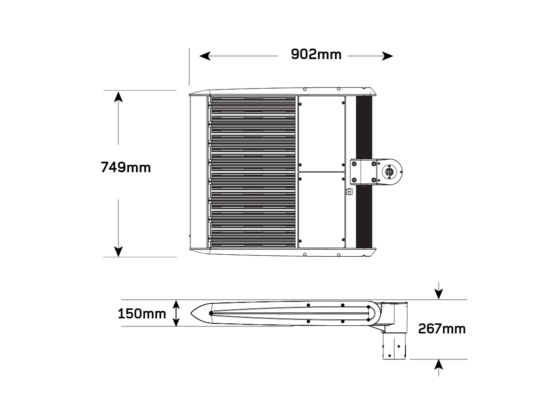 7.6M

DOUBLE | TRIPLE | QUAD
COLOUR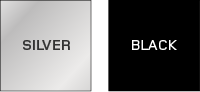 For further detailed information about this product